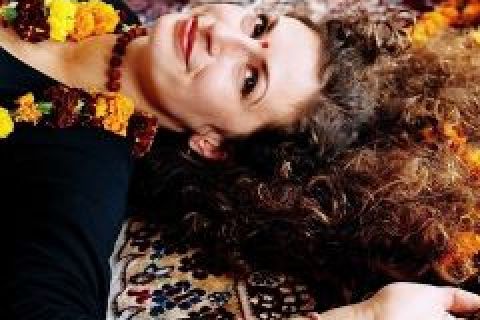 Pregnancy yoga course
Beginning on March 27.
Pregnancy Yoga is a practice that adapts to the mothers body and cuddles the baby and accompanies them in this important period of growth.
Hypnobirthing is based on the concept that the enemy of childbirth is not pain, but fear, anxiety and tension. The three main methods that are learned during a childbirth preparation course are: breathing techniques, positive affirmations about childbirth and self-relaxation.
Benefits of this practices together:
• More calmness and less stress
• Improves quality of life
• It helps flexibility and therefore to move better on a moment of great physical changes
• Improve sleep
• Reduction of neck and back tension and strengthens the muscles of the whole body
• Preparation for your mind and body for childbirth
• Connections between mother and child
• Control of weight gain.
• Control of the breathing
• Training of the pelvic floor. The more flexible, the easier the expulsive phase of childbirth will be.
All of this can be essential to make your birthing experience unique and memorable and not a scary moment.
Teacher: Alessandra Neri
Yoga&meditation teacher (700hr RYT), Hypnobirthing facilitator, mother and mother to be.
Email: sandra.unalome@gmail.com
Whatsapp:+39348749891
Every Monday from 27th March 17.30-18.45
Total price 90€
max 10 participants
Language: English
Recommended from week 25 until the end of pregnancy