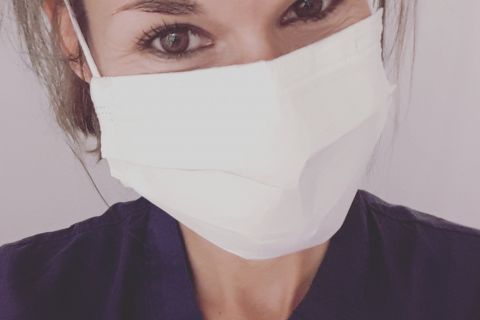 Wasa Wellness is open - as our customer please wear a mask - Thank You!
Sound baths / group lessons and Yin yogin our yogaroom in this fall. Due to the pandemic no more than 6 persons + instructor/ group. Welcome!

Individual treatments are welcome, please take care of hand hygiene (washroom in the lobby and hand disinfection) and wear a mask when you come to Wasa Wellness.

Take care of each other!