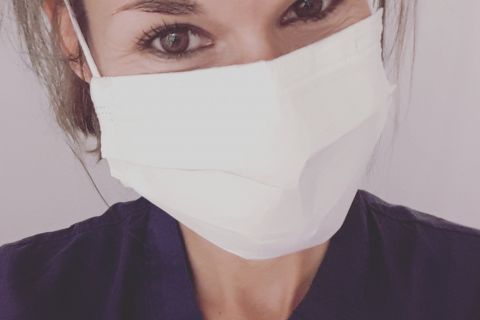 Wasa Wellness is open - as our customer please wear a mask - Thank You!
Sound baths / group lessons are on pause in March 2021 due to the pandemic.
We will inform you as soon as the situation changes.

Individual treatments are welcome, please take care of hand hygiene (washroom in the lobby and hand disinfection) and wear a mask when you come to Wasa Wellness.

Take care of each other!